Fan Favorites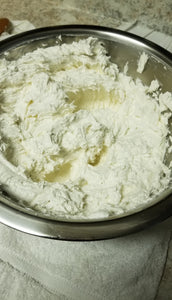 Neutral Ground Body Butter
Feather-light mango butter with DEEP moisturizing and healing properties!
Buy This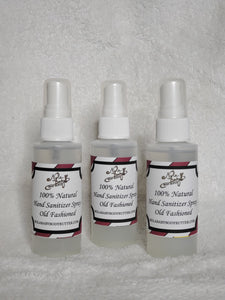 100% Natural Hand Sanitizer
You've got to get your hands on this sanitizer! (see what I did there?) Available in 2 scents: Old Fashioned and Sazerac.
Buy This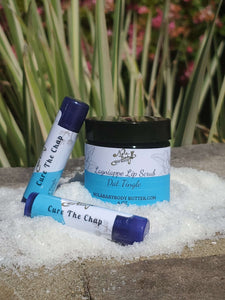 Lagniappe Lip Set
Never lick your lips again after you've tried this 100% edible lip scrub! Rub it on. Lick it off. Kiss your boo! Go head. Be extra. In Dat Tingle and Snoball Season.
Buy This
The butter felt so smooth. I have to wash my hands constantly all day and this butter keeps my hands nice and soft.

Arnya M.
I used the butter on my belly while I was pregnant. it helped with the itchiness and dryness. put some on my baby daddy too. HE was itching a lot. now he feels better. LOL

Tokarra D.
The butter smells amazing and isn't oily at all!

Ebony M.
This butter is skin crack! so Smooth and absorbs so well. My skin is always moisturized, but never sticky.

Jessica C.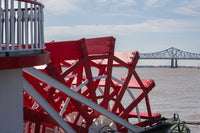 Shipping
-$9.25 Shipping
-3 to 5 Business Days
-Up to $24 max Shipping by weight
-Free for orders over $100
Q & A's
☆How do I get in touch regarding wholesale orders?
Please send all wholesale inquiries to: nolababybodybutter@gmail.com
☆I have a tree nut allergy. Is it safe for me to use this product?
Mango butter and shea butter are produced from the seed of the fruit of their respective trees. The butter is refined, bleached, and deodorized, and the final product primarily fat rather than protein. The protein is the part that would irritate someone who is allergic.
There are no reports of topical immediate allergic reactions, or reactions of shea or mango butter. Although it is possible, the small trace of protein in these products makes allergy to them, including for those with nut allergies, very unlikely.
☆I'm pregnant. Is there any product I shouldn't use?
Our "Dat Tingle" body butter contains rosemary essential oil. while some oils are safe during pregnancy, many others are not. There is evidence to suggest that some oils, namely cinnamon, clove, rosemary, clary sage, and jasmine can cause uterine contractions resulting in miscarriage or preterm labor…all the other products are good though. Rub those on!!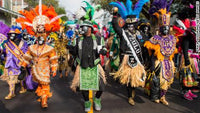 Why make NOLA Baby! Body Butter?
Why not?! As a licensed hair stylist, I take care of my client's hair and scalp. Why just maintain the top of your head, when I can help you keep the rest of your skin healthy as well!
Our products feature 100% unrefined mango butter, shea butter, and all-natural essential oils.